Your Call for Plumbing in Eau Claire & the Chippewa Valley
You could be looking to remodel your home or business for many reasons. Whatever your reason may be, we can help make the space meet your needs, feel, and expectations in and around Eau Claire and the Chippewa Valley.
Renovations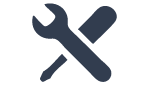 Planning to transform a room, blow out walls, or repurpose a space? We can help you add the bar, break room, or bathroom you're looking for.
Replace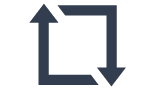 Are you looking for a new shiny kitchen faucet that doesn't leak? A taller toilet that doesn't make odd noises? A new shower you don't feel dirty getting into? We can take care of that for you.